Terminal connection for SAP
Introduction
T
he Chronos Time Recording system for SAP can be used with the Lotus Notes Client, web browsers and also with time recording terminals from various different manufacturers.
Regardless of whether times are to be recorded for 50 or 500 employees, Chronos controls the terminals and processes all bookings in Lotus Notes. In addition to processing coming/going bookings, various function keys on the terminals can be programmed to provide additional features, e.g. display of current glide time and holiday balances.
Recording of presence and/or job data using the Datafox Evolution multifunction terminal
T
he Datafox Evolution multifunction terminal provides extreme flexibility at an excellent price/performance ratio. It is equally suitable for presence time recording and/or job and project time recording.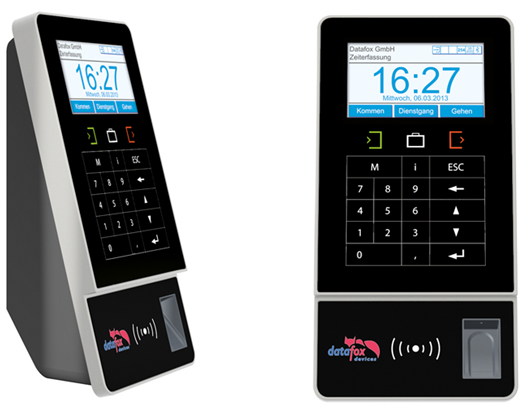 T
he Web-capable PC-Terminal with a large 7" TFT display and touch screen is optimally integrated into an ergonomic inclined housing. Flexible technology, outstanding design and ideal ergonomics for reliable user operation.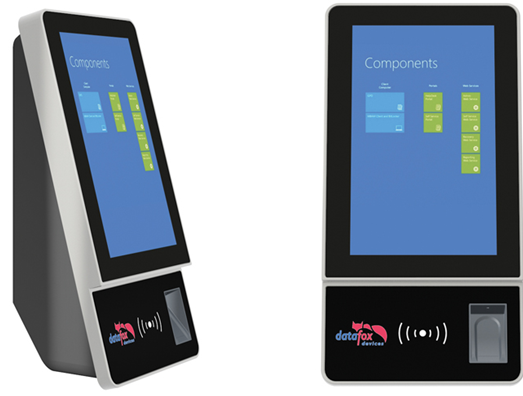 T
he Datafox AE Master IV is designed for use in production and warehouse environments. Personnel and job data can be recorded with this device.